Safe and Healthy Relationships
The Sunshine Coast Domestic and Family Violence Coordination Service promotes safe and healthy relationships.
Resources on this site provide information and local support service contact details for victims and survivors of domestic and family violence, and for those concerned about friends or relatives that they suspect may be involved in an unhealthy relationship.
Information is also available to those seeking support to stop domestic and family violence behaviour.
Common Risk & Safety Framwork (CRASF)
The Domestic and family violence common risk and safety framework (the CRASF) is part of the Queensland Government's commitment to a Queensland free from domestic and family violence (DFV) where people feel safe in their homes and where children can grow and develop in safe, secure environments.
It is a whole-of-system framework that guides the delivery of integrated service responses to enhance the safety of victim-survivors and their children, and to hold perpetrators to account. It articulates a shared understanding, language, and common approach to recognising, assessing and responding to DFV, and offers guidance on best-practice approaches.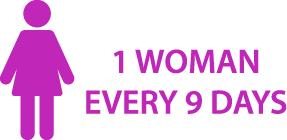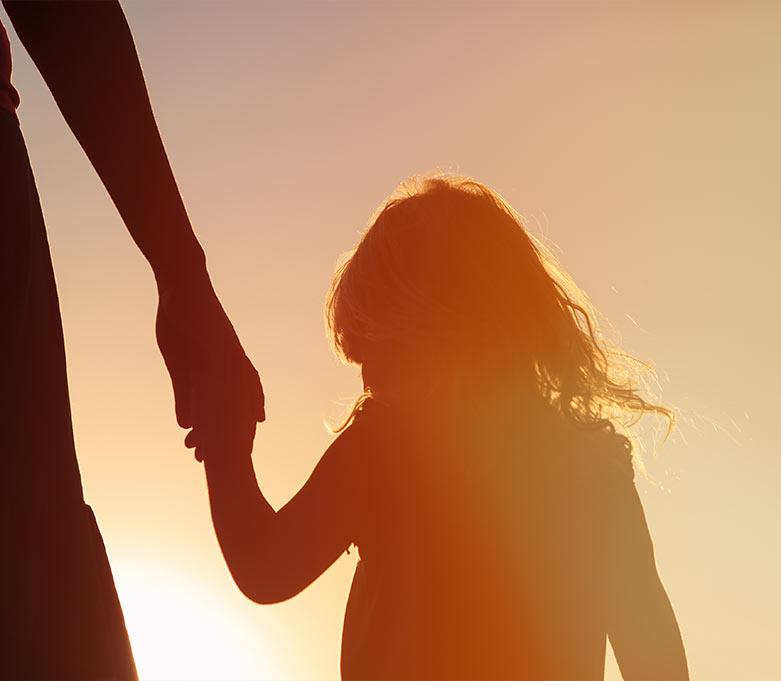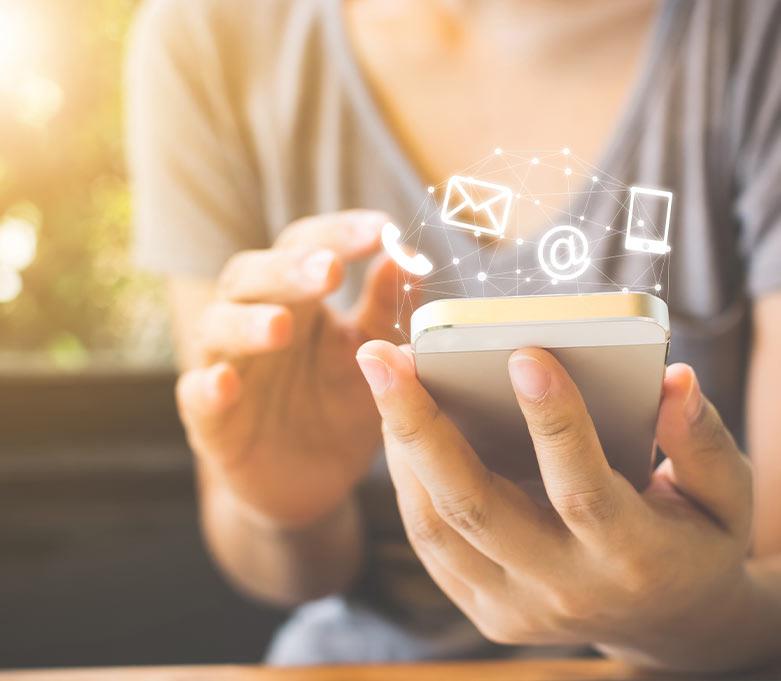 DV Connect Womensline
DV Connect Mensline
1800 RESPECT
Sexual Assault Helpline
Kids Helpline
Lifeline